How an End-to-End Equipment Program Saved $1.5M
This case study is based on a June 2017 survey of Agiliti customers by a 3rd party research service. The profiled hospital* was focused on reducing their medical equipment costs, improving clinical engineering productivity and increasing their nursing satisfaction. The hospital selected Agiliti for their onsite management program and clinical engineering services to help achieve their goals and fix fragmented processes.
As a result of the Agiliti Onsite Medical Equipment Management program, we've been able to reduce our costs (rental spend, capital purchases). In fact, the Agiliti program has saved our organization over $1.5M and elevated the level at which our clinical engineering program previously operated. — Chief Technology Officer
The profiled hospital selected the Agiliti Onsite Medical Equipment Management program to address the following business challenges at their facility:
Medical equipment rental costs
Medical equipment capital costs
Equipment utilization (% time in use)
Nurse satisfaction
Patient satisfaction (care responsiveness)
Today, the profiled company relies on the Agiliti Onsite Equipment Management program and staff to manage the following equipment types:
When asked, the Chief Technology Officer of the profiled company indicated that there were several highly differentiated capabilities of the onsite program that separated Agiliti from the competition: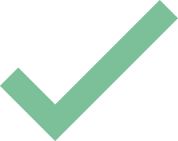 Reporting and usage analytics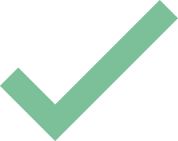 Access to rental fleets to meet additional needs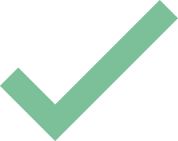 On-site team integration with the hospital team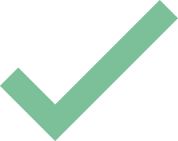 On-site single point of contact for both the Clinical Engineering and Onsite Management Program
The profiled company agrees that the onsite equipment management program is highly valuable to the success of their facility, and Agiliti helped them to realize the following results:
When asked what the impact would be if the onsite equipment management program went away, the hospital identified the following consequences: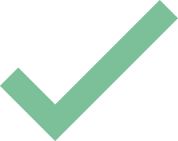 Unplanned capital purchases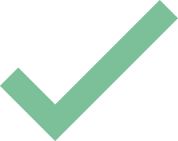 Increased nursing complaints/frustration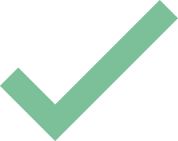 Decreased productivity of clinical engineering staff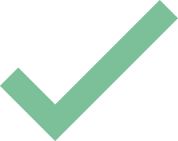 Increased capital investments toward tracking technology
In evaluating the Onsite Medical Equipment Management program, the profiled company also commented:
"Agiliti demonstrated a cost-competitive proposal that had a quick time to value. We entered the agreement to reduce costs and immediately saw results in quality, productivity, and employee satisfaction."
* The company featured in this case study asked to have its name publicly blinded because publicly endorsing vendors is against their policies.
This case study is based on a June 2017 survey of an Agiliti customer at a large healthcare facility (300 – 500 Beds).
Source: A 3rd party research service