Agiliti is a company of 5,500+ passionate equipment management experts who believe every interaction has the power to change a life. We've built a brand that's dedicated to optimizing clinical outcomes while relentlessly improving economic outcomes for our customers.
We help hospitals and health systems address their challenges — including compliance requirements, general cost pressures, the rise of consumerism, looming talent shortages and the rising quality issues related to medical devices. We ensure the right equipment is in the right place at the right time — from infusion pumps to beds to imaging devices — so physicians, nurses and other caregivers spend more time focused on patient care. We provide supply chain teams with valuable insights they can use to control costs. And we offer a full range of clinical engineering services — supplemental support and full outsource programs — to unburden your biomed department.
Medical Devices Across the Country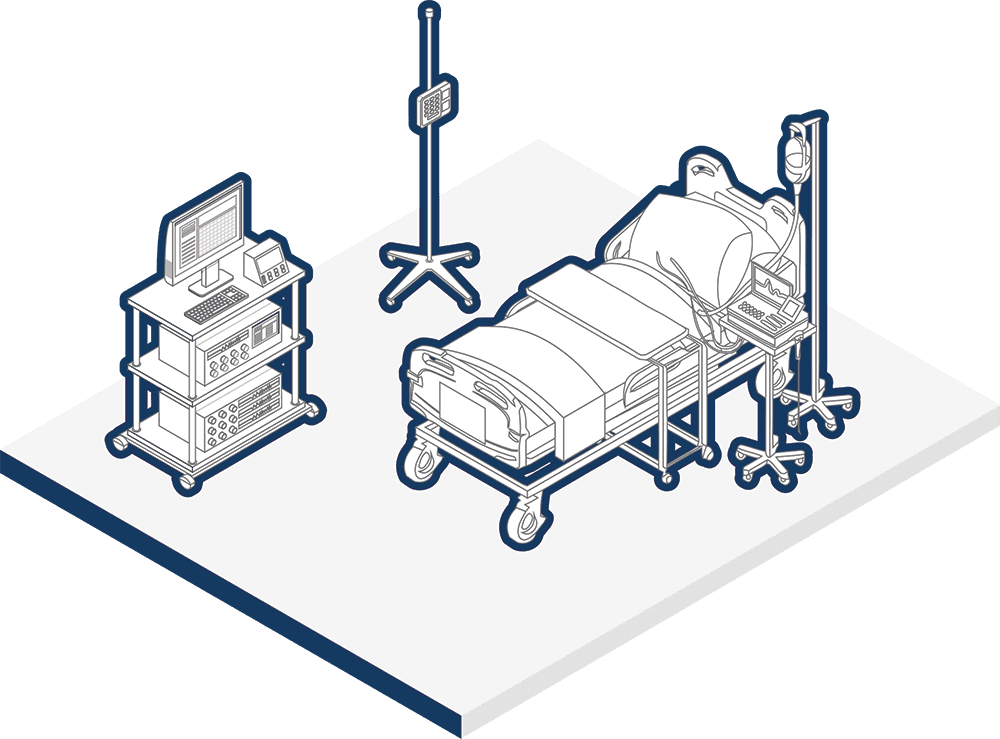 Customers in the Healthcare, Government
and Device Manufacturer Spaces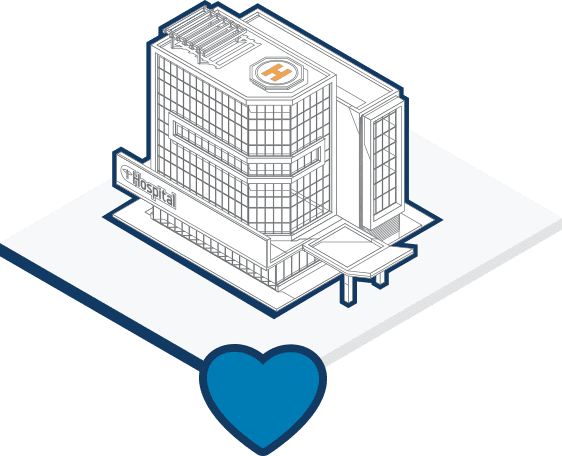 Employing Talented People in
Service Centers Throughout the U.S.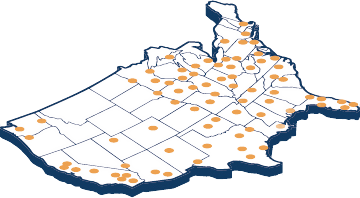 Proudly Serving the Healthcare Industry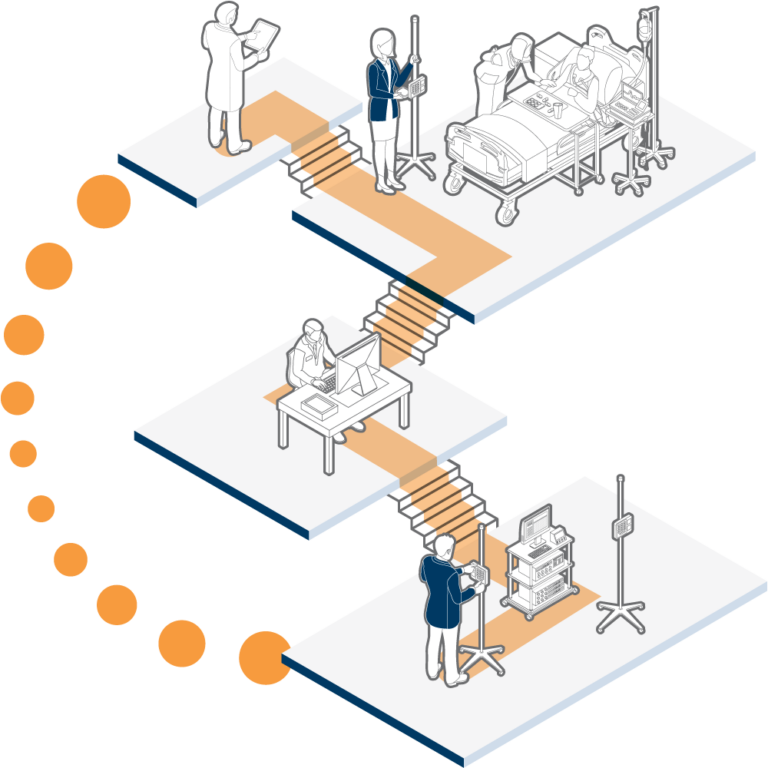 The Connecting Power of Equipment Value Management
Connecting nursing, supply chains and clinical engineering with smart, agile workflows is the key to optimal cost savings, as well as improvements in both patient experiences and clinician job satisfaction. Most hospitals and health systems simply do not have the time or expertise to make these important connections. This is one of the greatest values we bring to our customers, and it is the foundational concept of Equipment Value Management (EVM).
Every interaction has the power to change a life.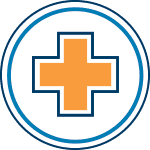 We are Building the Premier Clinical Equipment
Services Company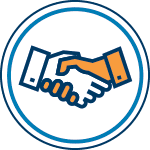 We are
Essential
to Customers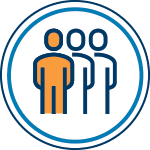 We are Empowered
and Engaged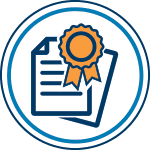 We are Operationally Excellent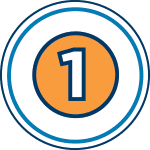 We are
Creating a
Category of One
Our History - 80 Years and Counting