Onsite Program Improves Nurse Satisfaction
This case study is based on a June 2017 survey of Agiliti customers by a 3rd party research service. The profiled hospital* was focused on 'quick-win' opportunities to improve speed to therapy, increase nursing productivity and improve patient outcomes. The hospital chose Agiliti to help them achieve these goals.
As a result of the onsite equipment management program, the nursing staff has had more time available to focus on patient care. Agiliti is very prompt to handle sudden requests for service & delivery, and their program eliminates the frustration and fear of not having the proper equipment available in-house.
The profiled hospital selected the Agiliti onsite equipment management program to address the following business challenges at their hospital:
Medical equipment rental and capital costs
Equipment in-service / Just in time orientation
Broken / non-functional equipment
In addition, the hospital estimates that their nurses spent >1 hour on administrative tasks each shift before implementing Agiliti on-site services.
Today, the profiled hospital relies on an Agiliti onsite program and staff to manage the following equipment types: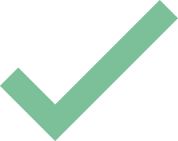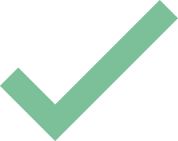 Other movable
medical equipment
When asked, the Director of Respiratory Services identified the following capabilities of the program as direct benefits for the nursing staff:
The surveyed hospital agrees that the onsite equipment management program is highly valuable to the success of their facility, and Agiliti has helped them to realize the following results: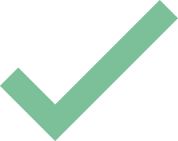 Increased nurse satisfaction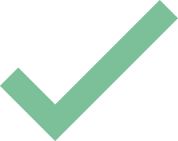 Improved patient outcomes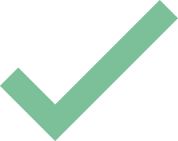 Reduced equipment delays & improved speed to therapy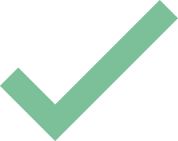 Improved equipment utilization & availability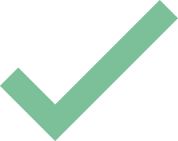 Reduced equipment shortages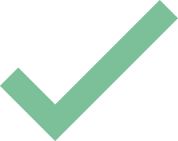 Improved caregiver productivity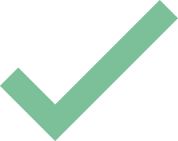 When asked what would be the impact if the on-site program went away, the hospital identified the following consequences:
Lowered equipment availability
Unplanned capital purchases
Increased nursing complaints / frustration
Decreased patient satisfaction
Decreased staff productivity
Decreased productivity of clinical engineering staff
A risk to the clinical outcome / patient experience
* The company featured in this case study asked to have its name publicly blinded because publicly endorsing vendors is against their policies.
Source: A 3rd party research service