Manufacturer Services and Logistics Support
A medical equipment manufacturer* was faced with a field remediation aecting more than 130,000 units. Remediation needed to be completed within FDA guidelines and the units aected were spread across the United States.
Because of our ISO 13485:2016 certification, nationwide infrastructure, technician skillset and economical approach, the manufacturer chose Agiliti to complete the remediation.
Contact us to discuss your needs and learn more about our other services: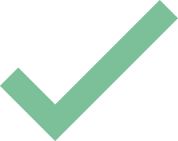 Equipment fleet logistics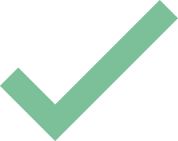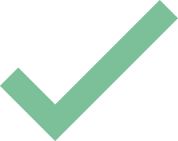 Preventive maintenance and repair
* The company featured in this case study asked to have its name publicly blinded because publicly endorsing vendors is against their policies.
Agiliti stands behind the authenticity of this data.
Source: In-person testimony with Agiliti staff